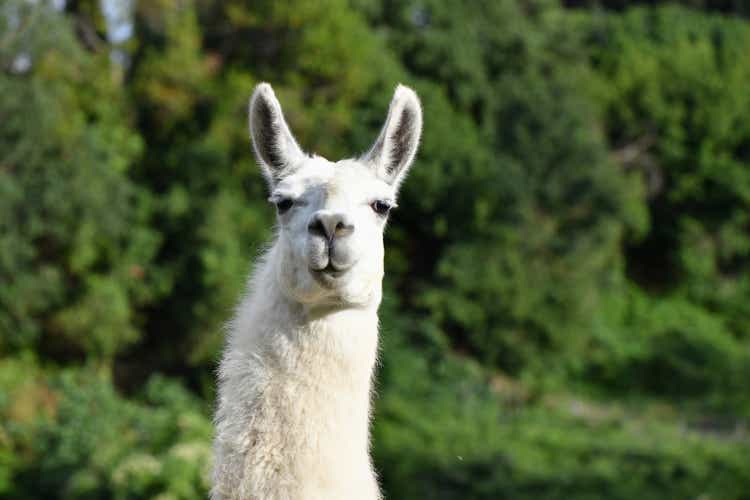 Immune particles found in the blood of llamas could provide strong protection against all COVID-19 variants, according to new research from the Mount Sinai School of Medicine.
Researchers said that "super-immunity" molecules called nanobodies could be developed into a fast-acting, inhalable antiviral treatment or spray.
They noted that llamas, as well as camels and alpacas, have different immune systems from other animals. They produce antibodies composed of a single polypeptide chain rather than two. These antibodies are significantly smaller than normal ones and can easily bind to disease targets.
"Their superior stability, low production costs, and the ability to protect both the upper and lower respiratory tracts against infection mean they could provide a critical therapeutic to complement vaccines and monoclonal antibody drugs if and when a new COVID-19 variant or SARS-CoV -3 emerges" lead author Li Shi said.
The research was published in the journal Cell Reports.
Major COVID vaccine makers: Modern (NASDAQ: MRNA), Pfizer (NYSE: PFE), BioNTech (NASDAQ: BNTX), and Novavax (NASDAQ: NVAX).
The CDC recently noted that Omicron subvariants BA.4 and BA.5 are becoming the dominant COVID strains in the US