ALBANY, Ore. — An Albany woman has been arrested and charged with Aggravated Murder in connection with the death of her three-year-old daughter.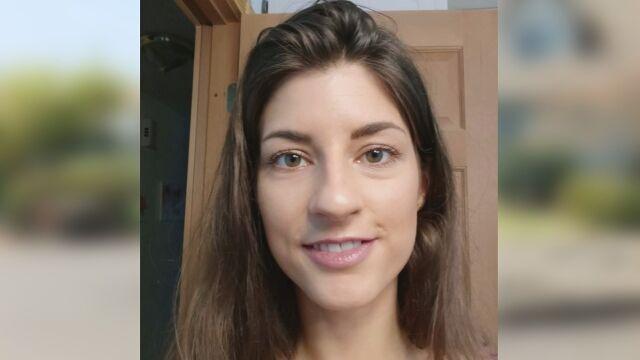 RELATED: FLOWERS, GIFTS LEFT IN MEMORY OR 3-YEAR-OLD MURDERED IN ALBANY
Rebekah Gasperino, 32, was pulled over by Albany police for a routine traffic stop on Saturday around 2:30 p.m.
The stop happened near the intersection of Santiam Highway Southeast and Fulton Street southeast. Officers said Gasperino disobeyed a traffic control device and they believed she may have been driving under the influence.
Further tests showed she was likely not under the influence, though officers remained uncomfortable with Gasperino driving home. Following additional questions, she reportedly admitted to killing her daughter by slitting her throat.
Officers rushed to Gasperino's home to find the child dead in her crib alongside a kitchen knife. The discovery gave officers probable cause to arrest her.
She's since been charged with one count of Aggravated Murder. At this time, she has not submitted a plea.
Court documents show Rebekah and her husband were in the process of a divorce, starting in October 2020. On multiple occasions, the husband filed for custody, saying he believed his daughter was in immediate danger.
The most recent notice of immediate danger was roughly three weeks ago.
In a statement delivered to the Oregon Department of Human Services on April 1st, the husband noted his concerns about the daughter's safety.
In one of the sections asking for details about the notice, he wrote: "Rebekah has a spiritual vision in which our daughter is dead. She is unsure how our daughter is killed in her vision."
Rebekah is currently being held without bail. Her next court appearance is scheduled for May 9th.