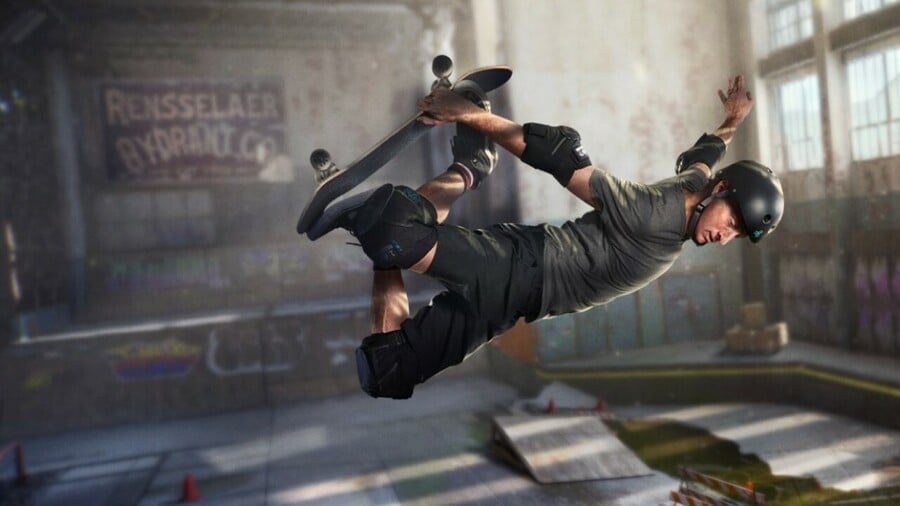 Vicarious Visions, known for its work on Crash Bandicoot N. Sane Trilogy and Tony Hawk's Pro Skater 1 + 2, will merge with Blizzard Entertainment and work solely on Blizzard games moving forward.
Blizzard Entertainment is known for franchises such as Diablo, World of WarcraftOverwatch, and Hearthstone. It's unknown at this time exactly which of these the old Vicarious Visions team will work on, but it's likely it will be utilized across the entire Blizzard catalog.
This move effectively means that Vicarious Visions is no more. The brand will be defunct going forward, and we can not expect the team to work on franchises like Spryo the Dragon, Crash Bandicootor Tony Hawk. Whether this move will remain in place once Activision / Blizzard's sale to Microsoft is finalized remains to be seen.
What do you make of the apparent "death" of Vicarious Visions? Let us know with a comment below.