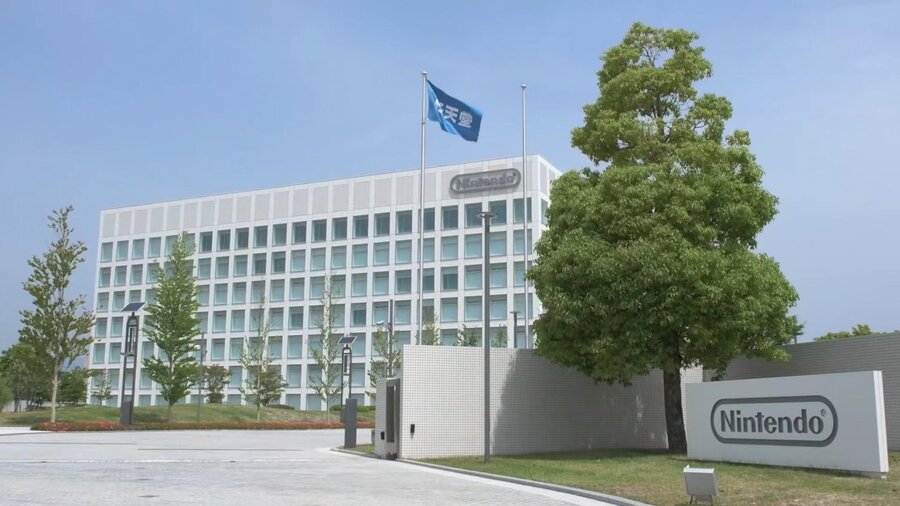 Nintendo has announced that it is suspending all exports to Russia for the foreseeable future, joining several major video game companies in exiting the country following Moscow's invasion of neighboring Ukraine.
As reported by Aljazeera, Nintendo has stated that its decision is down to the "volatility surrounding the logistics of shipping and distributing physical goods".
This move comes after the suspension of eShop payments in Russia and the prompt decision to delay Advance Wars 1 + 2: Reboot Camp.
In a similar move, Sony Interactive Entertainment has suspended operations of the PlayStation Store and the launch of Gran Turismo 7 in Russia. It has also donated $ 2 million to the United Nations High Commissioner for Refugees and Save the Children "to support the victims of this tragedy".