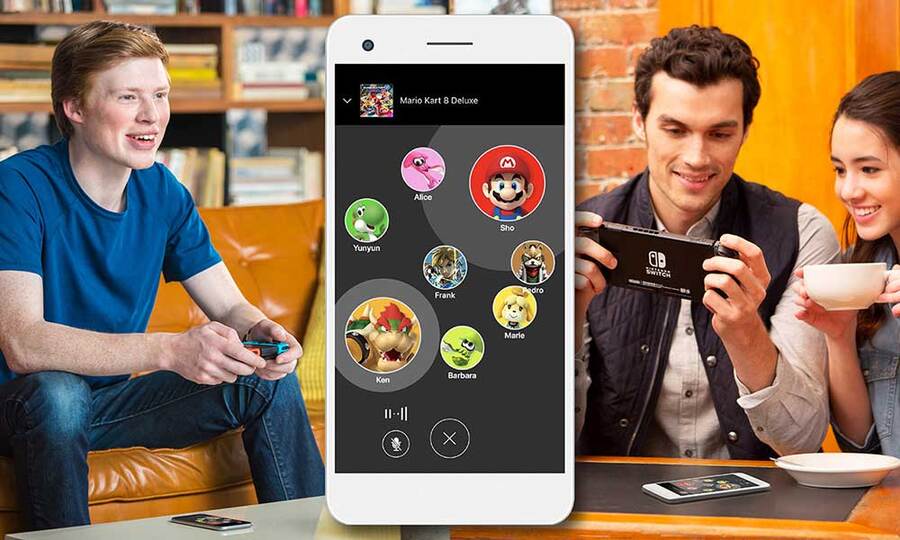 The Nintendo Switch Online App has been updated to version 2.0.0 this morning, bringing with it a whole slew of changes that are absolutely for the best.
This is the biggest overhaul of the app since its release back in 2017, and follows the recent Missions and Rewards updates to Nintendo Switch Online.
Here are the patch notes, courtesy of Nintendo via the App Store:
– The app's overall design has been updated.
– You can now see which of your friends are online.
– You can change your online status settings.
– You can view your friend code.
– Other minor changes have also been implemented.
Additions like seeing your friend code (which you can now copy and paste instead of laboriously typing out all 12 digits), or even see if your friends are online without turning your Switch on, are really simple on the surface, but are nice little updates .
But the new look is classy, ​​and much more user-friendly than the original design. Hopefully the app will receive more updates down the line, and more games will be implemented into the service. The app has some neat, quirky ideas, but having to run voice chat through it for select games ihas always been a grind.
Do you still use the app almost five years after it was first launched? Let us know in the comments.
---