Newly unsealed court documents reveal that Johnson & Johnson paid for a study that injected 10 incarcerated Black men with asbestos, as part of the company's early talcum powder trials, according to a new report in Bloomberg News.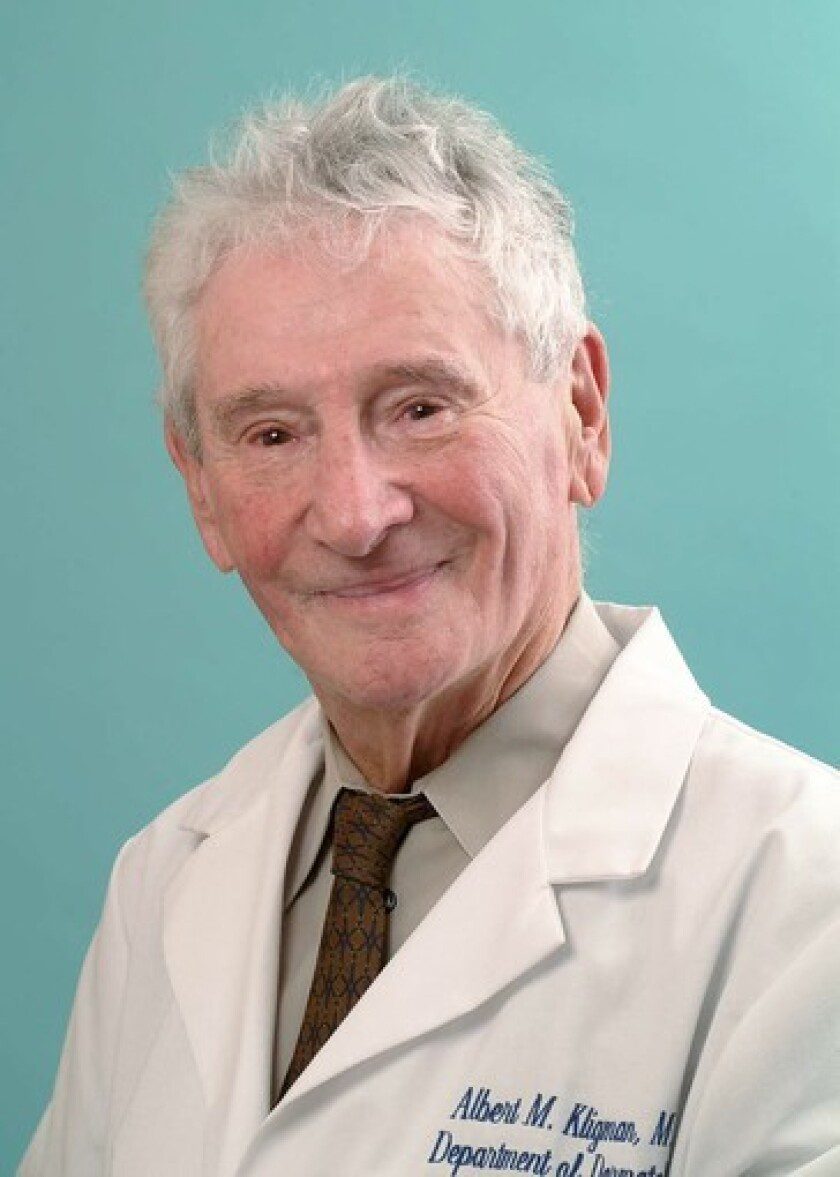 Albert Kligman
While news of the 50-year-old study itself is not new, as it first came to light decades ago, J & J's involvement in the hundreds of experiments conducted by a UPenn dermatologist Albert Kligman over two decades at Holmesburg Prison in Pennsylvania is new, and will likely make a serious dent in the Big Pharma's reputation.
The testing regime, according to Bloomberg, was also funded by Dow Chemical and the federal government, and it sought to look into how asbestos, a known carcinogen in the 1950s, compared with talc.
J&J did not dispute hiring Kligman in the 1960s to do the baby powder tests, Bloomberg found, but J&J officials said they regretted the firm's involvement with the dermatologist.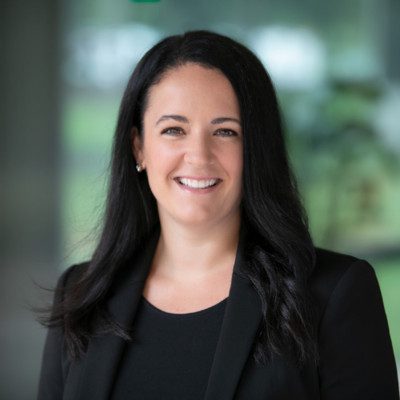 Kim Montagnino
"We deeply regret the conditions under which these studies were conducted, and in no way do they reflect the values ​​or practices we employ today," Kim Montagnino, a company spokeswoman, said in an emailed statement to Bloomberg.
According to the unsealed files, Kligman recruited 10 prisoners in 1971 to get injections of tremolite and chrysotile asbestos, along with a talc shot in their lower backs.
Meanwhile, J&J late last month celebrated a win in bankruptcy court, with a U.S. judge ruling in favor of its controversial Chapter 11 filing meant to settle thousands of lawsuits alleging its talc-based products caused cancer.
J&J continues to claim that its talc products are safe, while the 38,000 lawsuits claim that the widely used baby powder and other commercial talc products contained asbestos and caused mesothelioma and ovarian cancer.
Kligman, meanwhile, died in 2010, and according to Bloomberg, never acknowledged any wrongdoing. "My use of paid prisoners as research subjects in the 1950s and 1960s was in keeping with this nation's standard protocol for conducting scientific investigations at the time," Kligman told the Baltimore Sun. in 1998.