Activision Blizzard blames Microsoft for failing to comply with a California law requiring them to diversify its board of directors.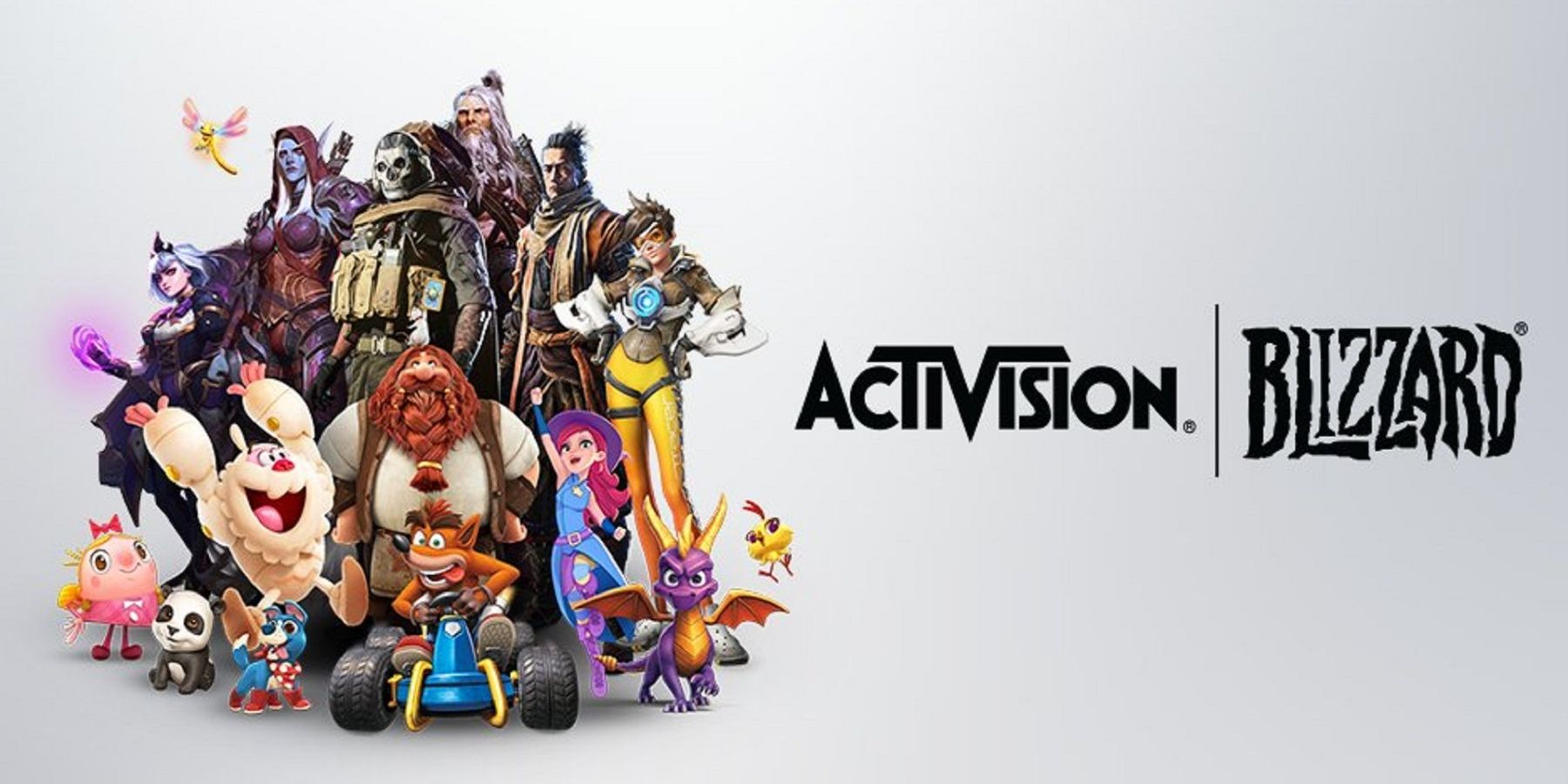 Activision Blizzard is in hot water again after failing to comply with a California law requiring the company to have at least three women on its board of directors by the end of 2021. In its defense, Activision Blizzard blames its upcoming acquisition by Microsoft as the reason why it was not able to comply with the law, despite having three years to follow through.
The Corporations Code and its "Women on Boards" requirement state that companies located in California must have three women directors if the total number of board members is six or more. It is worth mentioning that this requirement came into effect in early 2019, which means that Activision Blizzard has known about this law for three years. Currently, Activision Blizzard has two female members, Reveta Bowers and Dawn Ostroff, on a board of 10 members.
RELATED: Activision Blizzard Shareholders Sue In Attempt to Stop Microsoft Purchase
In its 2021 Annual Report filed in late February, Activision Blizzard acknowledges its failure to comply with the requirement, blaming its merger with Microsoft. To improve the diversity of its Board of Directors, the company retained a search firm to begin the process of acquiring potential candidates and interviewing them for a board member position. However, since current directors would not continue to serve their role on the Board of Directors after the merger with Microsoft is complete, Activision Blizzard could not comply with the law by the end of 2021.
To meet this requirement and improve the diversity of our Board of Directors, the Company retained a search firm and began interviewing potential additional directors in 2021. However, since the Company's current directors would cease to continue to serve on our Board of Directors upon consumption of our proposed transaction with Microsoft, we were unable to conclude the process in 2021. We will be continuing our efforts to appoint a new female director.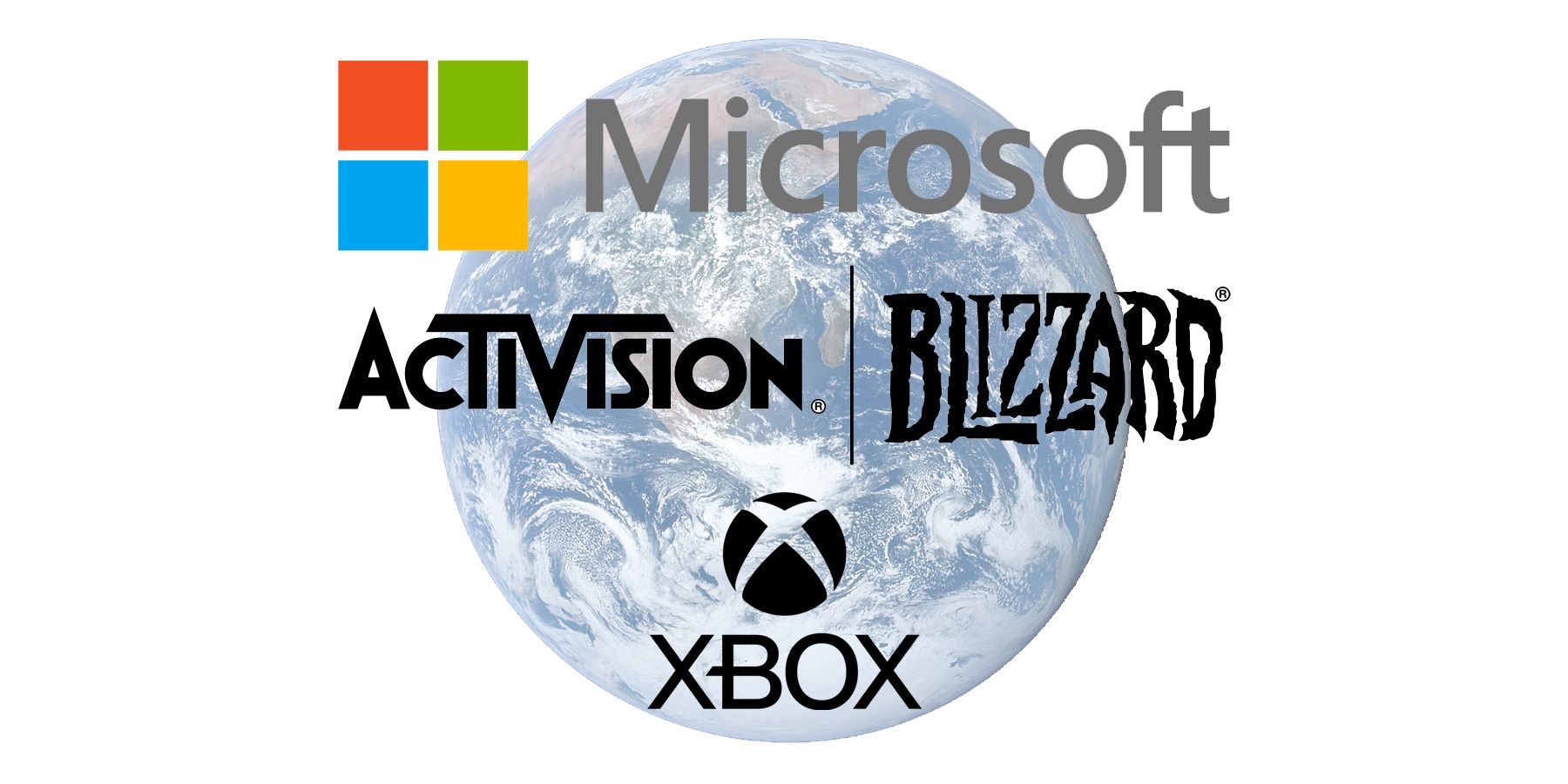 Activision Blizzard maintains that despite its failure to diversify its Board of Directors, the company continued to "address concerns raised regarding our workplace and related matters." The company also claims that since 2016, the number of women who have earned game development leadership roles has more than doubled. At the moment, Activision Blizzard claims that 24% of its employees identify as women or non-binary, and the company aims to increase that number to 50% over the next few years.
It is currently unclear if Activision Blizzard will face any penalty for failing to comply with the Corporations Code. However, it is worth remembering that this news comes as Activision Blizzard is in the middle of a lawsuit from the state of California. The company is in hot water for allegedly fostering a "frat boy" culture. As a result, reports claim that women who worked in the company were often subject to harassment, unfair pay, and a highly-toxic environment.
MORE: Activision CEO Bobby Kotick Could Get Massive Payout
Source: Axios
Triangle Strategy: Guide to All Three Kingdoms
The lore of Triangle Strategy is vast, and players have access to tons of books delving deep into the history of all three of the main kingdoms.
Read Next
About The Author